Hyperclean evaluation kit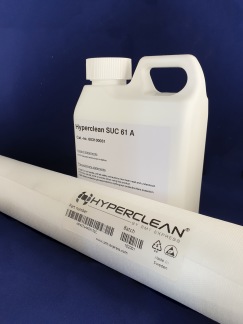 Price:
€ 50
Excl. tax
SKU:
HYP-S1
Quantity:
Kit with all you need for trying Hyperclean in your SMT line. We offer you two price options:
HYP-S1:
You buy the kit and we don't ask for feedback.
HYP-S1F
: Qualify for free samples by agreeing to share your test results with us. You pay the freight only.
2 rolls Hyperclean - any model
1 litre of SUC61 or SUC63 solvent
On-line meeting with Stensolution experts
Full documentation on USB stick
"Goodies"
We will contact you before we ship anything so we put the right products in the box.