We can help your financing and cash flow needs with our flexible solutions.

Adapt your equipment or exchange machines or production lines to suit new technical requirements.

Outsource, trade, cooperate - Etronix is your partner for optimized production, profitability and quality.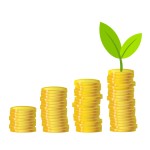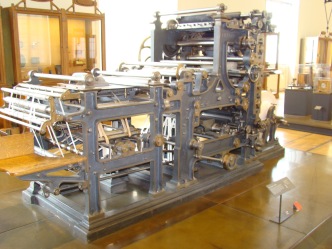 With our global network, we can help you to buy, sell or trade in used equipment.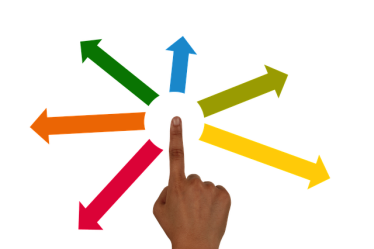 Instead of buying test equipment, we can do the job for you. Test-as-a-service and get rid of bottlenecks.