Intepro Systems designs and build Functional Test and design Automated Test Equipment (ATE) systems for power supplies, power components, power modules, life cycle testing and reliability stress screening of power converters, inverters, rechargeable batteries and other power electronics components.

Intepro products cover all power ranges and are ideal for the low run, high mix production to high volume production.

For over 30 years, Intepro has designed, built and integrated power supply test equipment for the world's largest and smallest power supply manufacturers.

Intepro customers benefit from their fast, cost-efficient solutions that include Intepro's own speciality hardware and pre-selected commercial instruments to cut their production, design characterization, life-cycle and repair costs.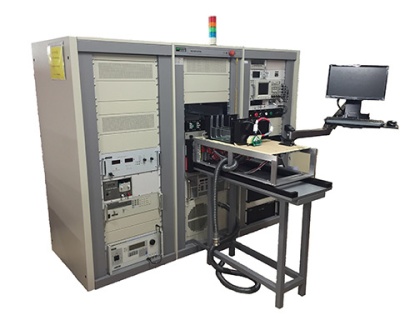 With access to thousands of catalogue test and measurement instruments, Intepro develops unique test solutions that are cost-effective without compromising performance. Partnerships with leading suppliers allow Intepro to take advantage of the latest technology and ensure long-term operability.
What separates Intepro from all its competitors is their software, PowerStar. A hardware independent testing software, PowerStar combines LabVIEW-like test flexibility with a library of more than 100 standard drag and drop test routines that cuts development of test programs to a fraction of the time of our competitors.
Comprehensive range of tests and instrument drivers
Drag and drop test programs
Databases for extended analysis
Flexible test result processing
Integrated VBA engine
Family testing
And much more
Intepro offers a wide range of Electronic DC Load Products. These are designed for ultimate flexibility and configuration for testing power supplies and other components.

The features include high operating speed and dynamic response characteristics.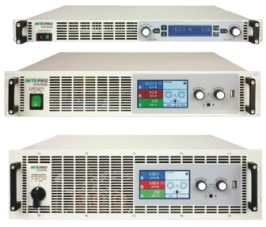 Intepro Systems offers a wide selection of Auto-Ranging programmable DC Power Supply products. Their DC Power Supply products have the advantage of a high performance power stage that offers high speed slew rates and low output ripple.

The Intepro electronic power supplies are designed for ultimate flexibility and configuration in providing the ideal power input solution for testing battery and power electronic components.


The Intepro PEL Regenerative Electronic AC Load is ideal for testing AC power generators.

The PEL is able to simulate different load characteristics including resistance and inductive loads, and also feed the energy back into the Grid using the Regen technology.

The PEL transfers energy from the Equipment that would naturally be lost to heat, back to the grid, reducing energy cost and lowering the cost of ownership.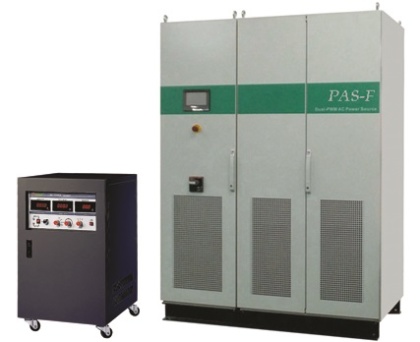 The AC Source comes in both manual and programmable.

The basic manual AC Source is the low price leader and gives the user control. A great product where precise manual control and low cost is important.

The Intepro Programmable AC Source is designed for the applications where remote or local control is a requirement.