Equip–Test with global headquarters in Budapest Metropolitan Area, is an international player in manufacturing PCB test equipment.

The main product lines are test probes, test fixture kits, customized ICT & functional test fixtures and integrated ICT with function test capabilities.

Equip–Test's products always represent the highest quality without compromise.

With Equip–Test products together with testers from Digitaltest, Etronix offers the complete solution to your needs.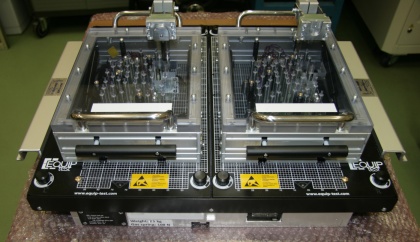 Equip-Test ICT fixture offers a complete one-stop solution for most ICT test fixture types.

These are customized ICT fixtures for Keysight, Teradyne / GenRad, TRI, SPEA, Digitaltest, Aeroflex and many more ICT test system brands.

Since many of above-mentioned companies nowadays run their test systems on in-line built platforms, Equip-Test supports in-line ICT fixtures as well.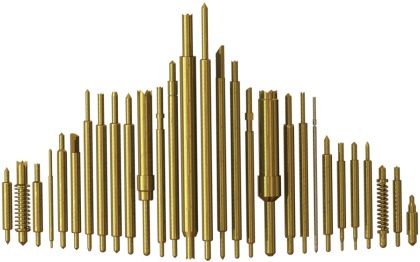 Test probes provide the vital link to transfer measurement signals as true and as undistorted as possible. Therefore these elements can be regarded as the heart of test fixtures – and for this very reason, it is important for Etronix to offer high-performance test probes with the best quality and value.

Test probes supplied by Etronix always provide the best-possible available solution for your contacting demands.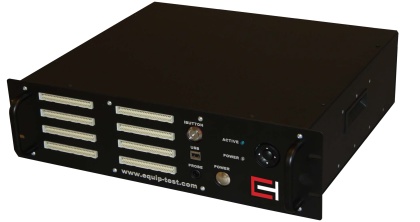 Low voltage cable tester for when you want to quickly test your cables for opens, shorts and other standard issues.


All kinds of adapters for your harnesses.