Date: 21/2-18

Presenter: Digitaltest, Hans Baka
Description
Failure simulation is a way of ascertaining that you are testing your products correctly and obtaining an accurate result.
Precise Current Measurements
Date: 21/3-18

Presenter: Ridgetop, Hans Manhaeve
Description
Fast and highly repeatable precise current measurements are key to assuring reliable electronic circuits and systems.
Date: 16/5-18

Presenter: Nexeya, Vincent Marie
Description
Customizable software for test engineers. Create your own, powerful test system interface without any programming. If used right it can (and will) make your job a lot easier.
PROCHEK CURRENT MEASUREMENTS
Date: May 23, 2018 10am-11am (UTC-7)

Presenter: Hans Manhaeve
Description
Rapid precision current measurements in IC production test can help reduce reliability risks and ensure reliably working circuits.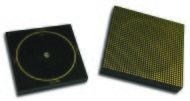 Date: ~13/6-18
Status: Planned
Presenter: TopLine
Date: ~4/7-18
Status: Planned
Presenter: Digitaltest
Description
QMAN is the complete low-cost tool for your repair station. Collecting, analyzing and presenting useful information and helping you fix your PCBs with ease. Ideal for small and medium sized companies with very short training time.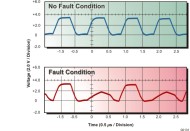 Date: ~22/8-18
Status: Planned
Presenter: Ridgetop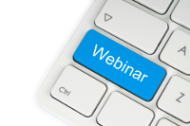 Date: ~19/9-18
Status: Planned
Presenter: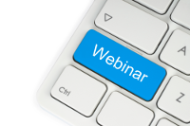 Date: ~17/10-18
Status: Planned
Presenter:
Date: ~14/11-18
Status: Planned
Presenter:
Date: ~12/12-18
Status: Planned
Presenter: